Welcome to the Topic "How having a mindful morning routine can change your life"
The way in which we spend our mornings can have a significant bearing on how the rest of the day unfolds for us. Because of this, it's essential that we get off to a good start first thing in the morning.
Developing a morning practice that emphasizes mindfulness will allow us to accomplish this goal.
Benefits of a mindful morning routine
Effective goal setting. Having routines helps you be more efficient and better manage your time. Your goal success fantasies become a reality when you start each day by checking both your daily goals first thing in the morning.
The cultivation of habits. Behaviors can be formed and maintained with the help of routines, which can make it easier to break negative habits.
You may have a decent idea of the changes you want to make in your life, and establishing a strong routine that incorporates the process of replacing negative habits with positive ones will help you develop more self-confidence and make the desired changes a permanent part of your life.
Reduced stress levels. It is a very unpleasant experience to be in a position in which one feels overwhelmed by an excessive amount of work and does not know where to begin.
This is why you should make use of a task list that details what you achieved the day before as well as where you left off on the next assignment. We suggest that, in order to experience the greatest benefits from stress reduction, you review your agenda for the following day the night before.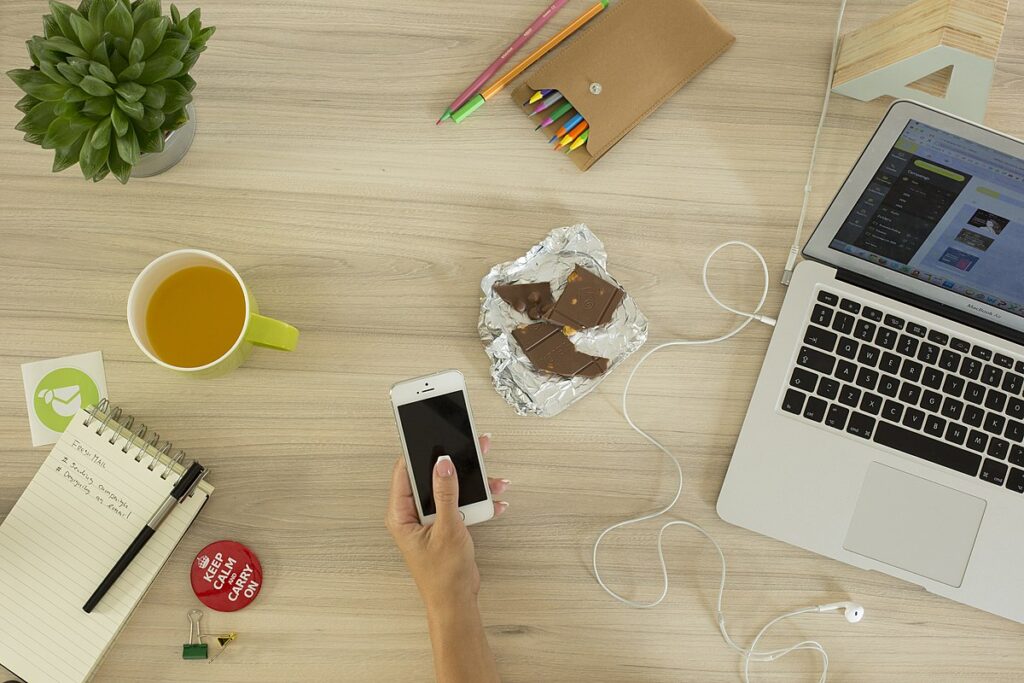 Tips to create a mindful morning routine
1. Get out of bed early.
To make room for more mindful activity in the morning, try getting up five to fifteen minutes earlier than you have to in order to get ready for work or school. If you don't start by adding a little amount of extra time to your morning routine, it will be very difficult to add anything new to it.
2. Set a goal for yourself.
By incorporating greater mindfulness into your morning routine, you can become more clear on the goals you want to accomplish. The act of getting out of bed and getting your day started on the right foot is made easier when you have some sort of intention, affirmation, or goal that you have set for yourself.
3. Practicing gratitude.
Practicing gratitude regularly first thing in the morning is one of the most powerful habits you can develop. It has the potential to have a beneficial influence on our day and to assist us in navigating the world with love and kindness toward other people.
There are a few techniques, such as prayer and meditation applications, which you can use to make thankfulness your first thought each day. So before you go to bed, take a few moments to jot down a few things for which you are grateful, and then read through them as soon as you wake up.
Have any questions regarding the topic "How having a mindful morning routine can change your life" feel free to comment below.
Also Read: Key Habits For A Morning Routine